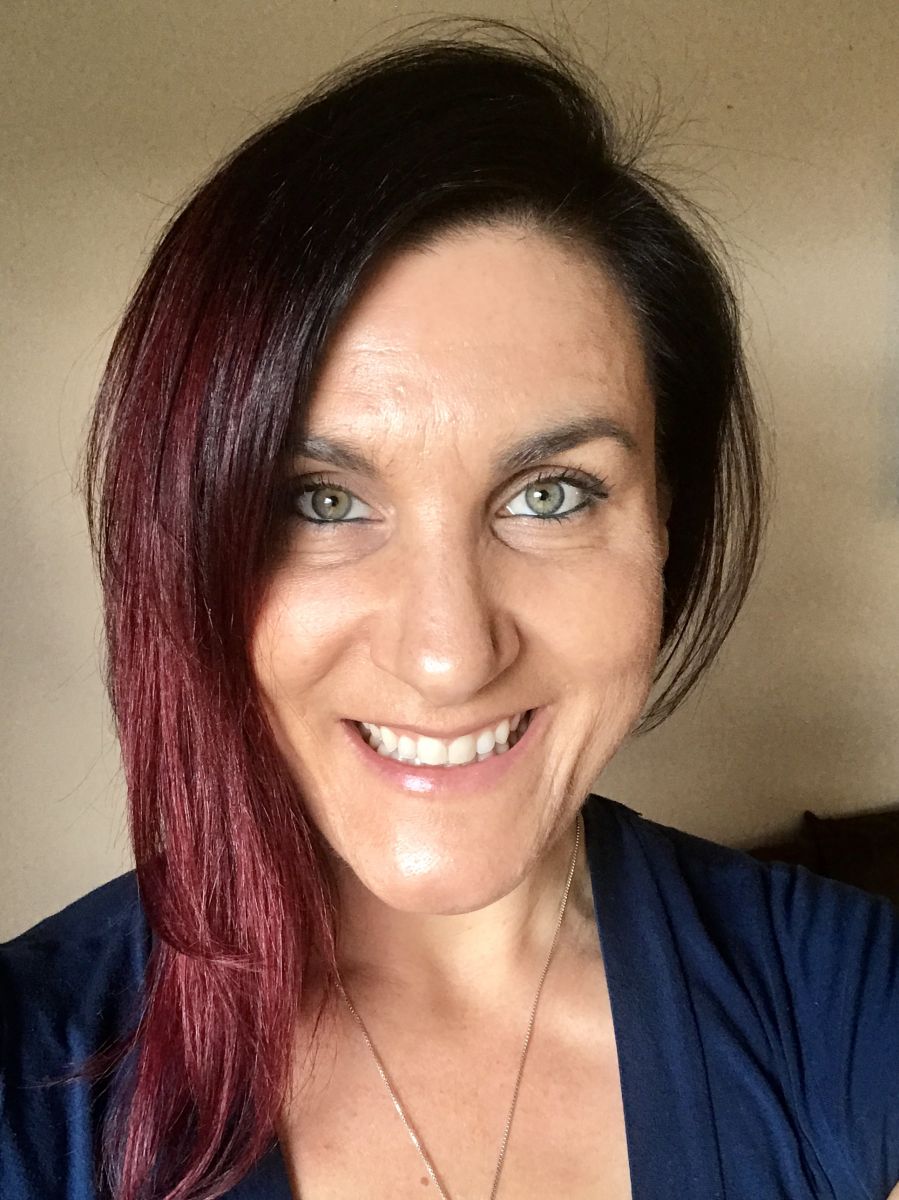 Hello and thank you for visiting! I became a massage therapist in 2009. I have always been passionate about the human body, I have been an athlete all of my life. I was an All-American Volleyball player in college, and have added yoga and running to my routine. After 10 years in various sales jobs and never really loving what I did, I knew that one day I would go back to the love I have for sports and health. After a blessing in disguise of being laid off from one of my sales jobs, I decided it was time for a change. I enrolled myself in massage school and realized I had found my calling!
I love helping people!! I love encouraging them to think about their lives and health. I do this by providing tools and information they can utilize on a daily basis. I love working WITH your muscles! Through patience, flow, and breathwork, your muscles will release when they are ready. By working with your muscles vs. against them I am able to get into the deeper layers for a better revitalization of your body.
I feel very lucky that I get to help people live their best life! My favorite comment from clients is when they share with me, they can tell I love what I do....because I do, I LOVE what I do!! I feel very blessed that this is what I GET to do :)
I love traveling, Mama Ocean, yoga, nature, spending time with my family and friends, chasing sunrises and sunsets, healing, writing, photography, running, and spreading positivity!!
Thank you again for helping me live my passion :) I look forward to seeing you soon!
Krista
Oregon License #16345